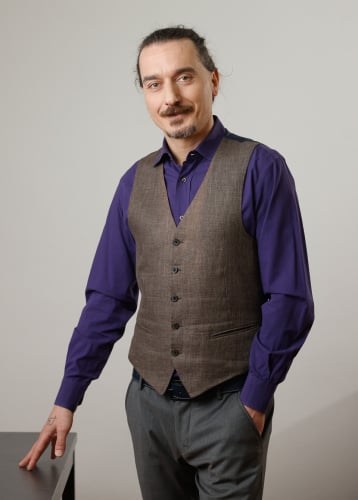 Personalized private coaching
In the private one-on-one coaching program, we focus on increasing your life awareness and improving your quality of life through self-awareness and self-management techniques.
My methodologies are based on the latest research in human needs psychology, emotional intelligence, and universal laws of nature. The holistic and personalized approach will help you unlock your full potential.
I believe that this approach is more effective in helping you achieve greater awareness, quality of life and personal growth than traditional coaching methods.
I also believe that the key to a fulfilling life is to understand and manage your own emotions, thoughts, and behaviors. This, in turn, allows you to develop stronger relationships and social awareness.
The private coaching program is tailored to your individual needs and goals. We will focus on all aspects of your life, including your physical, emotional, and spiritual well-being, because I believe that true happiness and success come from balance and harmony in all areas of your life. Therefor I will work with you to create a personalized plan that fits your unique situation and helps you achieve your desired outcomes.